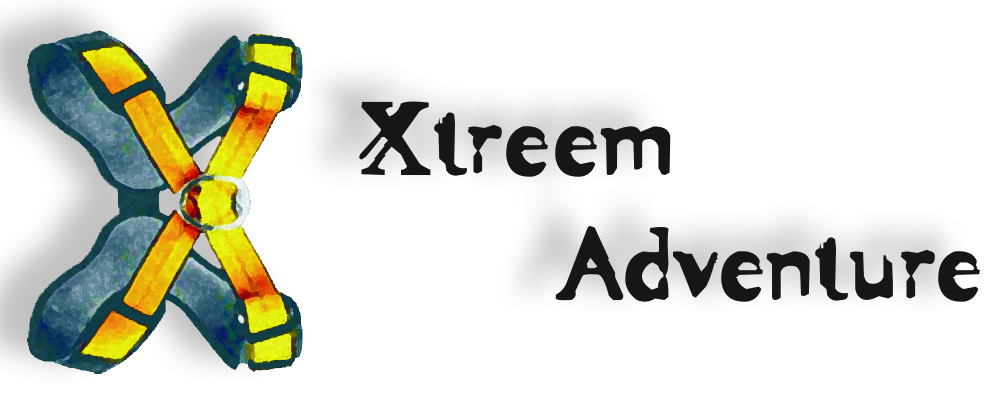 About Us
Xtreem Adventure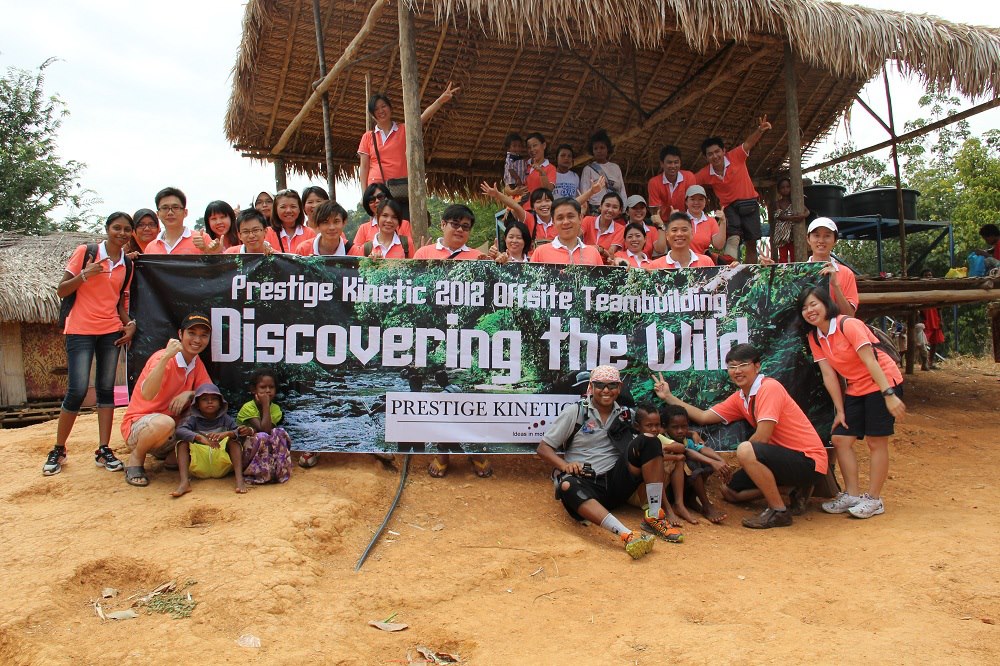 Who Are We?
At Xtreem Adventure we organize customized and innovative team building activities for corporate and private clients. The team building activities and/ or team development programmes that we design and offer are based on elements of fun and cooperation.
These are some components to opening doors of positive and creative changes in any organisation. Your company can easily learn and practise how to work together more effectively by learning to take part in our team building activities. We have many ideas, games, and innovative event solutions.
Whether you require a full day's team building activity, a half-day excursion, or simply just a couple of hours of fun, we offer a wide range of plans and activities to meet your requirements. Send us your brief and we will provide you with the best team building solutions.
Teenagers Experiential Camp
Top 100 companies like Bursa Malaysia and Standard Chartered trust us with their employee welfare, so can you.
Lets start talking
Here's a few famous clients we've worked with so far.
Type's of TeamBuilding
How many types of team building are there? Where do we fit in ?
Need some custom fit team building ?
Do you need something custom?
That's how many of these programs started out!
Contact us